Your Local Real Estate Expert
Providing Comprehensive Real Estate Services to Home Buyers and Sellers
Why you need an Agent to help Sell Your Home
Experience and Expertise
The complexities of your real estate transaction will be well-handled. Smoothing the way for your listing and sale, I will capably remove many potential challenges before they have the opportunity to appear.
Pricing
Your home will be priced right, adjusted as needed, and will sell quickly. With a keen understand
Marketinging of both the big picture and the very latest local and neighborhood listing and sales data, the information you need is at my fingertips.
Selling a home requires a great deal of information and resources, especially if you want to get top dollar. Hiring a real estate professional helps the entire process go smoothly and provides you with the most valuable resource you can have. As such, here are key areas where a real estate professional earns their commission: When pricing your home, it is extremely important that the price not be set too high or low. Undervaluing or overpricing can slow down or impede the sale of a home. Real estate professionals have access to neighborhood information and pricing trends and they are experienced in the home selling process.
Negotiating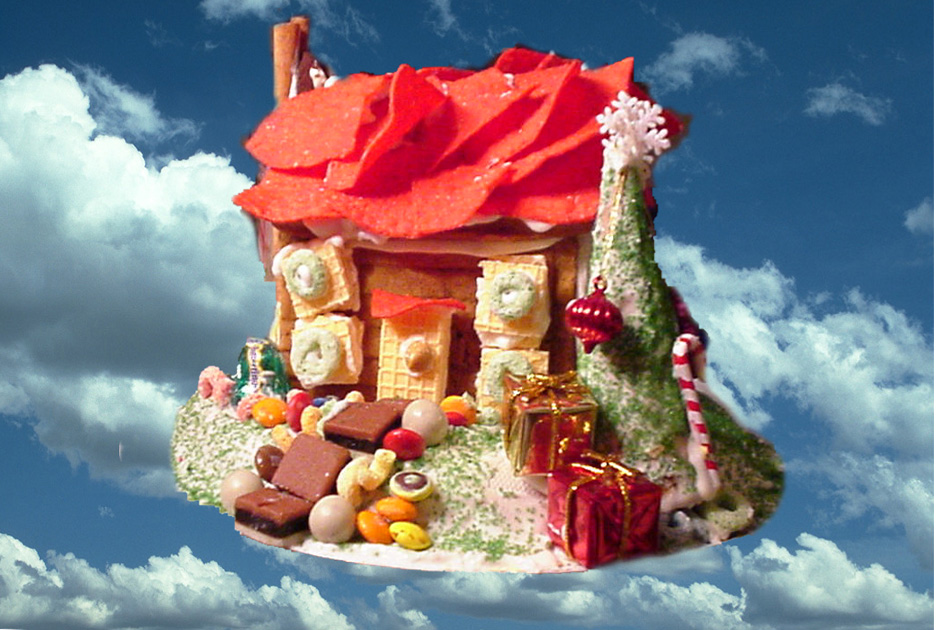 Your real estate agent acts as an objective middle-person. They are perceived as unbiased professionals, and buyers often feel more comfortable negotiating with them. Your agent will help with your initial agreement by writing a legally binding contract to have both parties sign. Then, they guide you through the processes of appraisals, financing and home inspections - all necessary to complete the sale of a home.