Your Local Real Estate Expert
Providing Comprehensive Real Estate Services to Home Buyers and Sellers
Our experience as a first time home-buyer was excellent! Susan was amazing and is very knowledgeable! She responds to emails/texts quickly and is compassionate on the needs of her clients. We were really impressed with how smooth the process went in finding and ultimately closing escrow on our dream home. I would definitely recommend Susan Van Wig as your realtor -- MH Norwalk
-------------------------------------------------------------------------------------------
Susan is amazing! We knew she would be our realtor when we realized she has all the important connections; she was able to get us into see all the homes we wanted immediately while other realtors would tell us that it would take them a few days. What's more, she is very knowledgeable; Susan was able to calm us down when an emotional seller agent threatened to put our house back on the market two weeks into escrow; she let us know that what he was doing was illegal and informed us of all of our legal options. Finally, she is very prompt with responding to emails and phone calls. We felt very taken care of as first time buyers -- JO Lakewood
-------------------------------------------------------------------------------------
Susan Helped me buy my home in 2011. She showed me quality homes and was a great negotiator and was able to find me a great lender. Highly recommended. -- R.C. Lynwood
-------------------------------------------------------------------------------------------------------------------------------
Wow! where do I begin!? We were lucky to have Susan as our Buyers agent. As a First time homebuyer we had no idea what to expect, but we were blown away by the level or service and commitment Susan showed my wife and I. She walked us through each step of the home purchase process and thoroughly answered any questions we had. She was extremely transparent with us and always informed us on what the sellers agent was telling her. She even helped us get a few contingencies lifted by the seller. This was a really great first time experience for my wife and I. I will absolutely recommend Susan and her team to anybody I come across who is looking to buy a house.
-- A.M. Lakewood
-----------------------------------------------------------------------------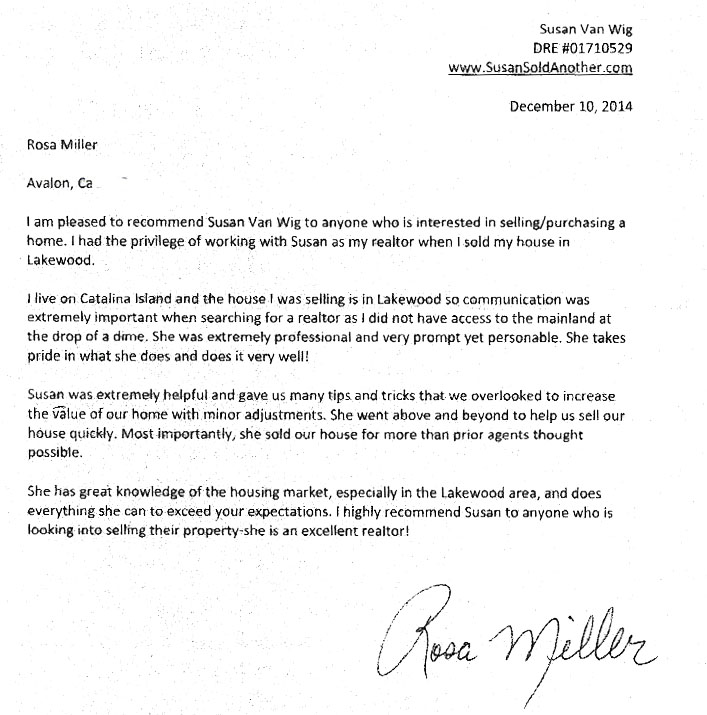 Susan is extremely knowledgable. She is a dedicated agent who enjoys what she does. I will absolutely recommend her when someone I know is interested in buying or selling a home.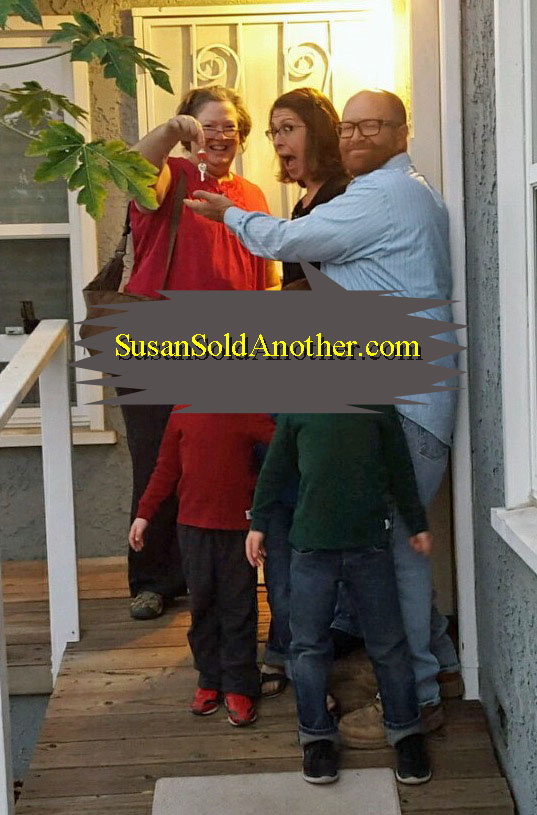 | | | |
| --- | --- | --- |
| Susan is amazing! We knew she would be our realtor when we realized she has all the important connections; she was able to get us into see all the homes we wanted immediately while other realtors would tell us that it would take them a few days. What's more, she is very knowledgeable; Susan was able to calm us down when an emotional seller agent threatened to put our house back on the market two weeks into escrow; she let us know that what he was doing was illegal and informed us of all of our legal options. Finally, she is very prompt with responding to emails and phone calls. We felt very taken care of as first time buyers. -- JO, Lakewood | | Our experience as a first time homebuyer was excellent! Susan was amazing and is very knowledgeable! She responds to emails/texts quickly and is compassionate on the needs of her clients. We were really impressed with how smooth the process went in finding and ultimately closing escrow on our dream home. I would definitely recommend Susan Van Wig as your realtor! -- MP, Norwalk |
Susan was ... "Super kind, helpful and accommodating. A very pleasant realtor and always more than willing to answer questions, just a text or a call away anytime of the day. Wonderful to work with, honest and straight. From all of us, Thank you so much!!!

- Jaca Family. "
I just want to say I was finally satisfied with a realestate sales person!. I have been buying homes and land for thirty years ,every time used a new realestate person ,they waited for me to do all the searching and locating. Then I would submit a list and they would visit the properties with. Then I did most of the negotiating to get my price. I wondered if there WAS a realestate agent that actually worked to help find what I was looking for! Susan was recommended to me from a friend, I was new to the area, she was so easy to work with and always got back with me lightning fast, above my own personal.expectations, she was ON IT, immediately. In the Ca market where things happen so fast Susan Van Wig is YOUR real estate agent! I will be using her again. She is just so much better than most realestate agents! Dawn from Tennessee

We had a great experience with Susan! She is open and very easy to chat with and clearly knows her profession's ins and outs. Susan is also a very good person who will look after her client's best interest. Her attentiveness to our needs as first time homebuyers was unmatched. We had a lot of questions and concerns regarding the entire process. Susan, however, made the process virtually painless and was patient enough to explain everything that was happening as the process went along. She returned all our calls and made us feel and showed that she had our best interest at the forefront of the entire purchase process.

If you are looking for a reliable friend that will consistently be there for you until the job is done then contact Susan! We would definitely call her in the future for any of our real estate plans and refer her to our friends.

-V&H, Downey
Susan
was very helpful and accommodating. The process was long, difficult, frustrating and many times disappointing. But she was patient and she took care of us and lead us in every step of finding our first home. She was very honest with giving feedbacks and saying her opinion in any matter that can affect our decision-making. Those inputs (based on years and years of experience) helped and guided us not only in buying a house but also in LIFE. This experience will forever be in our hearts.
THNX THNX THXS AND THNX FOR A SMOOTH DEAL!

-PD, LAKEWOOD REALTOR

This was an experience. Thank you for all your hard work and patience, Susan. I knew we picked the right realtor!

--SM, LAKEWOOD
Susan Van Wig is the kind of professional person you love to know. She did everything she said she would do including selling my house very, very quickly and handling all of the transactions with competence and care. I recommend her with the highest confidence knowing she will continue to provide excellent real estate service to her clients.
-M&S, Lakewood
--------------------------------------------------------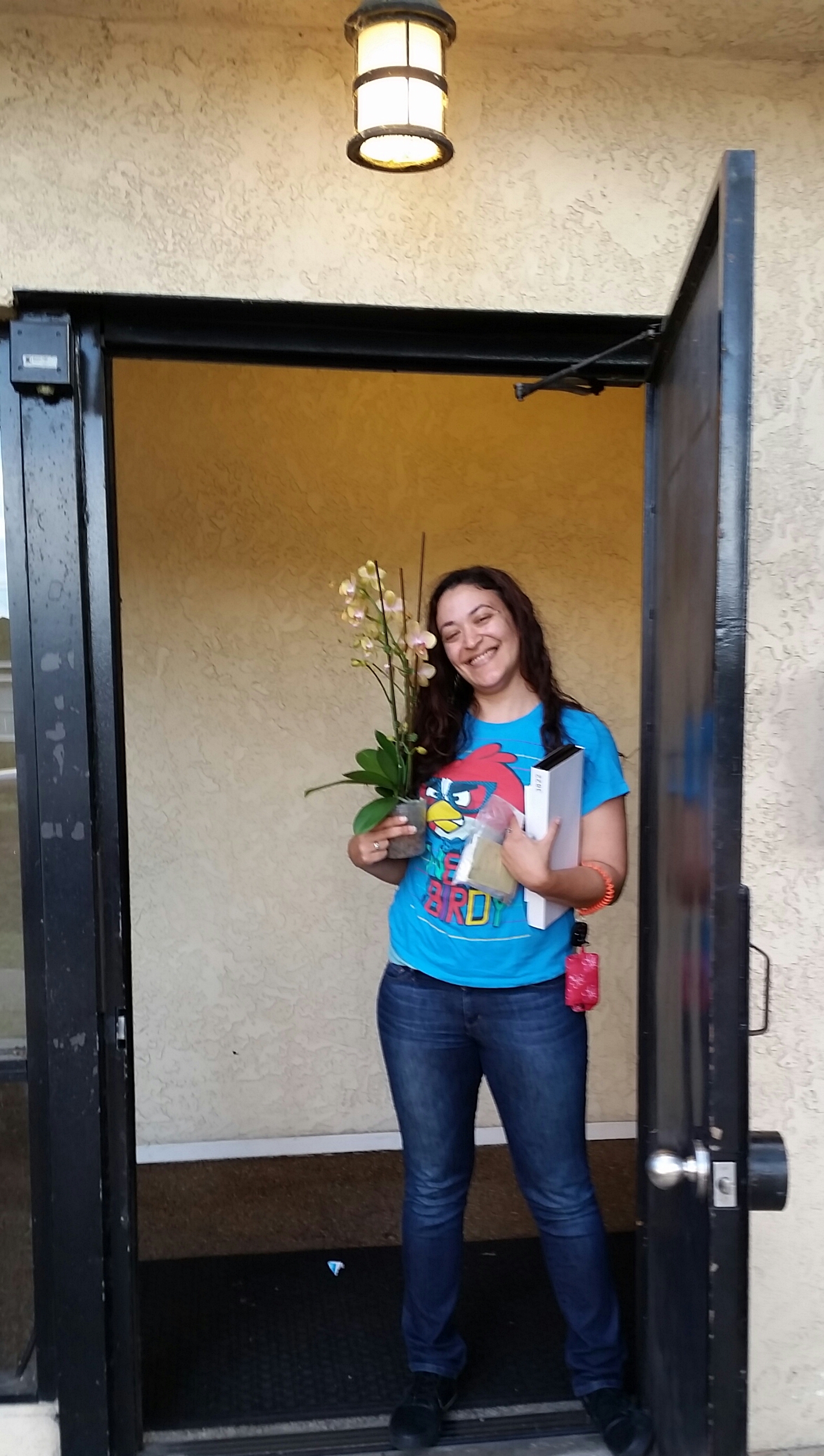 Thanks! I love my new Home!

----------------------------------------------
"Susan is an excellent Realtor with vast market knowledge and expertise. She handles every client as if they are her family and knows exactly when and what the market changes are thru both Real Estate and Real Estate Lending. Anyone who uses Susan will understand the value of an expert in a very involved business as Real Estate. I highly recommend Susan for anyone buying or selling their home. A professional is a true asset to have on your side.

Sincerely,

Glenn Daly
Sr. Mortgage Consultant
Progressive Loan Funding"
Susan was a pleasure to work with. She was very helpful in finding us our first home. We've been here almost 4 months and we have no regrets. No buyers remorse. Susan is very patience and not pushy. We had taken a break from house hunting and when we returned she was right there ready to guide us to the next potential home. We gave her our parameters and she found us a good amount of inventory to review. She was very imformative and caring to our needs and wants. She was super friendly and answered our man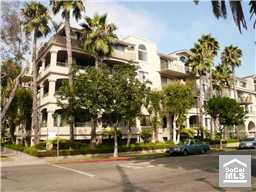 y questions. She was available to talk to everyday and responded to every email very quickly. We will definitely work with Susan again and recommend her to potential buyers. We will never forget the experience of purchasing our first home and we are very happy to have been helped by Susan.
-B&S, Long Beach
****************************************************
Susan Van Wig helped me to get into the perfect home. She was very patient and attentive. As I went through the home buying process, my needs changed and she was right there all along. She explained in plain English all the processes that would be taking place so there were no surprises. Everything worked out just fine. I have referred her to my closest circle of friends and family and as soon as they are ready to buy or sell, I am sure she will get their business, just like she will get mine when I am ready to move to a bigger home.
-JV, Long Beach
-----------------------------------------------------------------------------------
Susan, I love my new home -- it's a real "man castle."
- JT, Long Beach
-TA, Long Beach

It really was the

best move of my life!

-JS, Lakewood.
----------------------------------------------------------------------
To whom it may concern:
I recently purchased a condo in downtown Long Beach. As a first time homebuyer, I was full of questions and concerns regarding the entire process. Buying and selling a home involves many complex issues, but with Susan's help, I was able to make sound decisions and felt confident that I was getting the right information.
I was impressed that she read every detail of the initial offer docum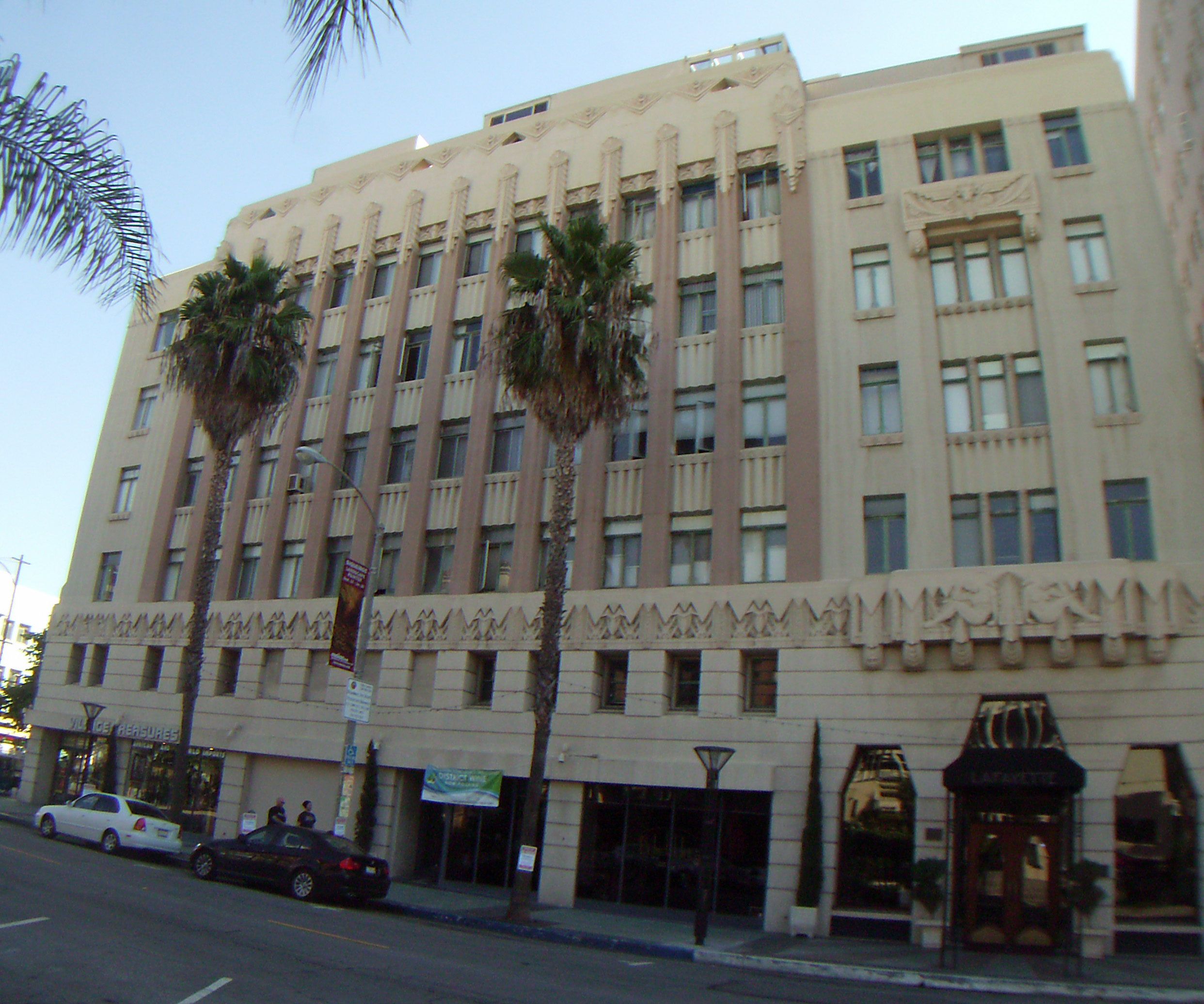 ents to me. She answered all of my questions and always returned my calls. I highly recommend her services.
As they say, a good and honest mechanic is hard to find, I think the same goes with Realtors. Susan is among the very best.
Sincerely,
Name on request
+++++++++++++++++++++++++++++++++++++++++++++++++++++++++++++++
Susan,
Thanks so much for all your help in getting my Dad's house sold. I wouldn't have even known where to begin in clearing 40 years of clutter and deferred maintenance. Your contacts and day to day involvement made the whole process so much easier.
Thanks a million!
Name on request
++++++++++++++++++++++++++++++++++++++++++++++++++++++++++++++++
To whom it may concern,
The purpose of this letter is to provide a letter of recommendation for Susan Van Wig. I recently worked with Susan in November of 2006, after my eldest brother recommended her as my realtor.
I immediately met with Susan and she began to layout our strategy for finding the right home for me. Susan's strengths are apparent once you work with her. She is technically competent and clearly knows the business. She shares her experiences with you, and understands the stress and difficulty one feels purchasing a home for the first time.
Besides her expertise, what attracted me most to Susan is her professionalism and integrity. Honest and upfront, Susan understands people. She advised me when necessary and maintained the attitude that she was working for my best interest.
Once the process began, Susan worked tirelessly to find the right home and to help me purchase it. Her diligence helped to speed the process and reduce the amount of stress one endures during escrow.
After purchasing the home, Susan offered her services still, letting me know that she was available for any questions and concerns. Susan's success is that she builds solid relationships with the people she works with.
I recommended Susan to a very close friend. My friend was able to purchase a new home within approximately one a half months after introducing him to her. I highly recommend Susan to someone who is looking to purchase the right home.
Respectfully,
Name on Request.